How to check the accuracy of cast iron weights?
500kg +/-0.5g balance for cast iron weights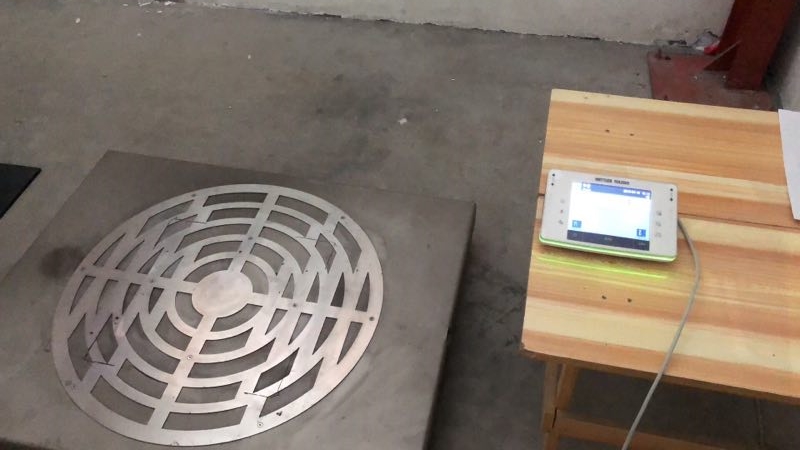 As a professional measuring instrument for calibration weighing, the weights has been widely used in many industries, especially the cast iron weights. As the price is affordable, it's a better option for many people. But the cast iron weights is easy to rust, maintenance work is very important during use them. The weights should be calibration or inspection every year.
Daily maintenance work is very important for weights. Whether it is cast iron weights or stainless steel weights, it needs to be stored well and regularly maintained, otherwise it will seriously affect the service life of weights. Compared with the stainless steel weights, the iron weights should pay special attention to prevent rusty. For the storage warehouse, it should be clean and dry. It's better to put some woods under the cast iron weights to avoid corrosion when storing. It's also need to be covered with cloth or film above the weights to prevent dust. It can also reduce contact with air and reduce the chance of rust. In addition, regular inspection and maintenance, especially the long-term non-use of cast iron weights, should be taken out regularly. For the surface rusting weight, it needs to be wiped with organic oil on the surface.
The accuracy of the weights is very important for the calibration. Therefore, the weights should be regular test accuracy. You can use a high-precision balance for weighing the cast iron weights, and fill tins into adjusting cavity if weights reduced. However, once the error of weight is too much, please send it to a professional measurement department for further calibration. Before calibration, it is necessary to clean the cast iron weights to ensure the surface is clean, and there is no dust or dirt. In addition, please also confirm the parts are complete, no missing part.
During the inspection, the measurement department will issue a calibration certificate or a verification report, which can ensure the weights are qualified to use.