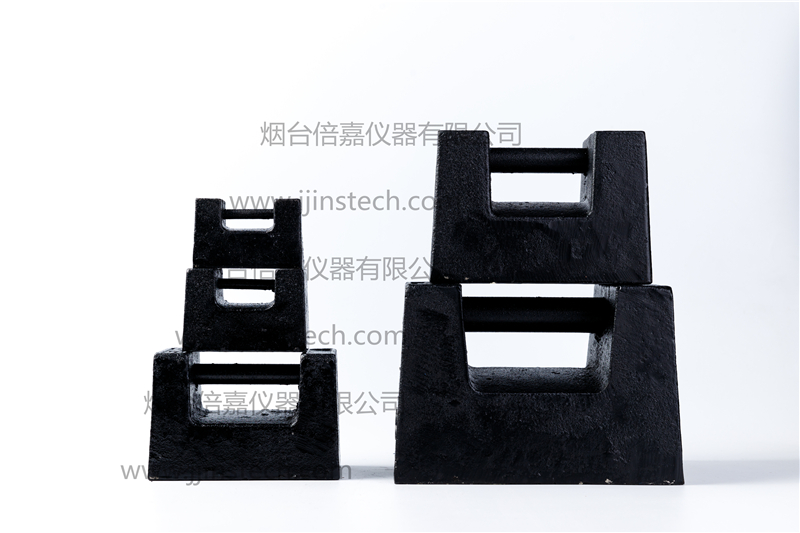 With different material and production process costs are different. For material, there are pig iron, wrought iron, steel. For production process, there are precision casting and sand casting.
Difference from Material: Pure iron with carbon content below 0.02%, low levels of impurities such as carbon, phosphorus and sulfur. As it is difficult to smelt, the production cost is much higher than that of pig iron and steel. The main difference between pig iron, wrought iron and steel is the carbon content. Iron with carbon content 2.11%-6.69% is pig iron; iron with carbon content less than 0.04% is wrought iron; carbon content between 0.0218% to 2.11% is steel.
Properties of wrought iron: The texture of wrought iron is very soft, good in plasticity, good in ductility, easy to deform, can be drawn into silk, low in strength and hardness, easy to forge and weld, and not widely used. The use of pure iron is mainly used as an electrical material, has a high magnetic permeability, and can be used for various iron cores. Also used as a raw material for alloy steel, pure iron is rarely used as a structural material because of its soft texture and low strength.
Pig iron contains a lot of carbon, hard and brittle, and has almost no plasticity.
Difference from process:
Surface roughness is different between sand casting weights and precision casting weights.
Seal materials are different.
More details, feel free to contact us.