Yantai JIAJIA Instrument Co., Ltd.
Address: No.1 Jinhua Street, Zhifu District, Yantai City
Contact: Eva Zhao
Tel: +86-535-6658296
Fax: +86-535-6658197
E-mail: info@jjinstech.com
sale@jjinstech.com
Http://www.jjinstech.com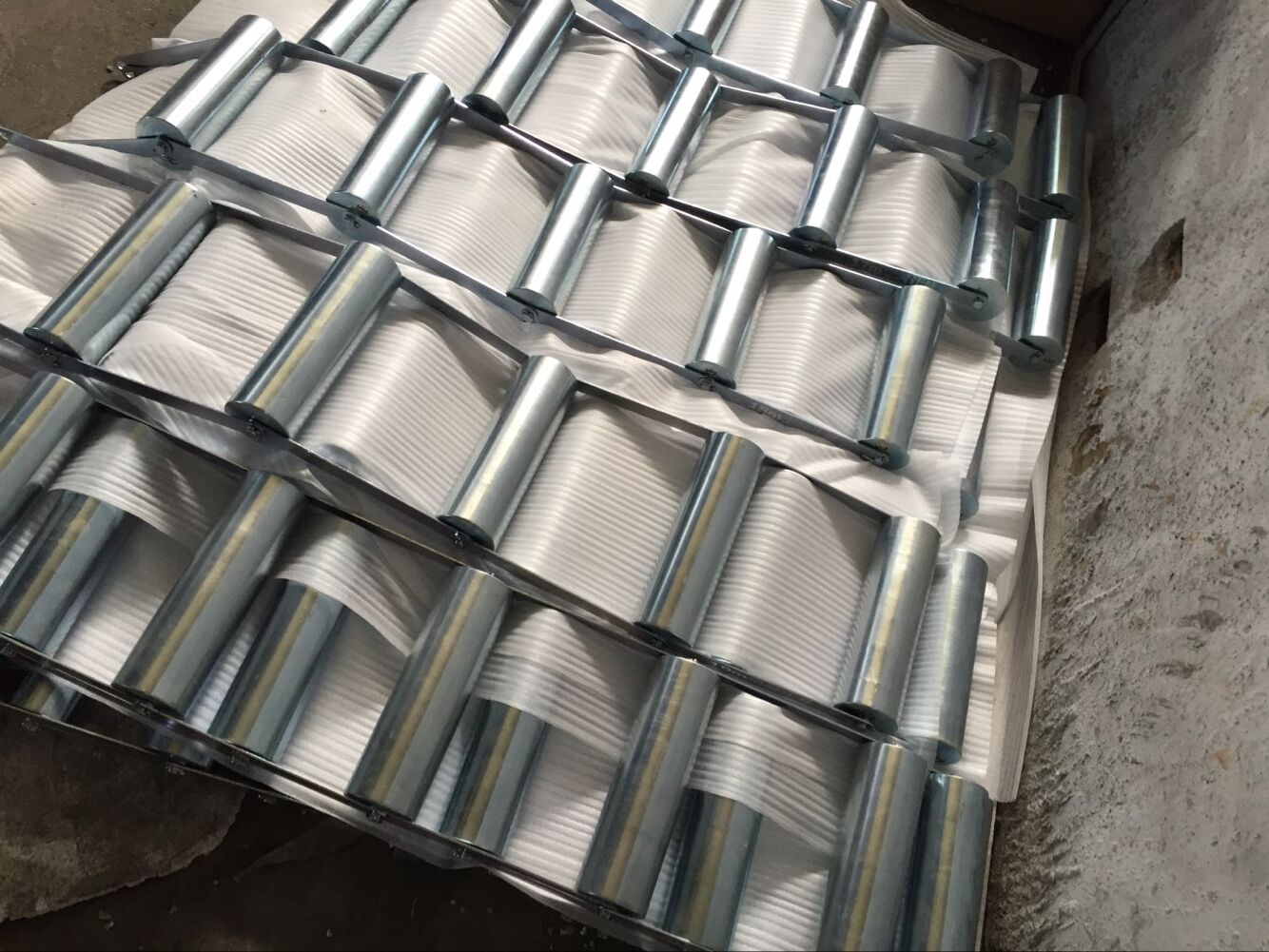 Chain Calibration Weights
Chain Calibration Weight- used for Belt Scale: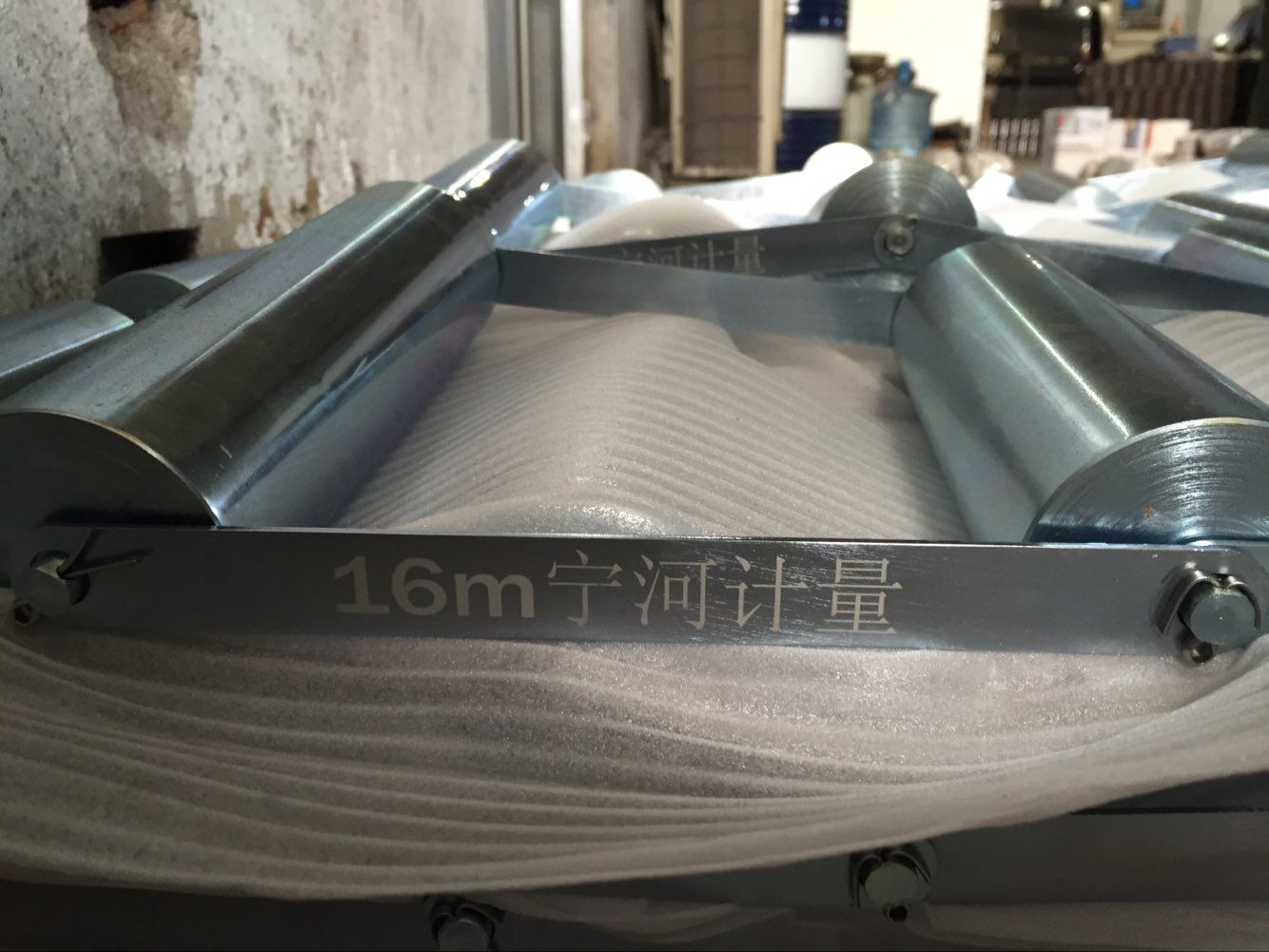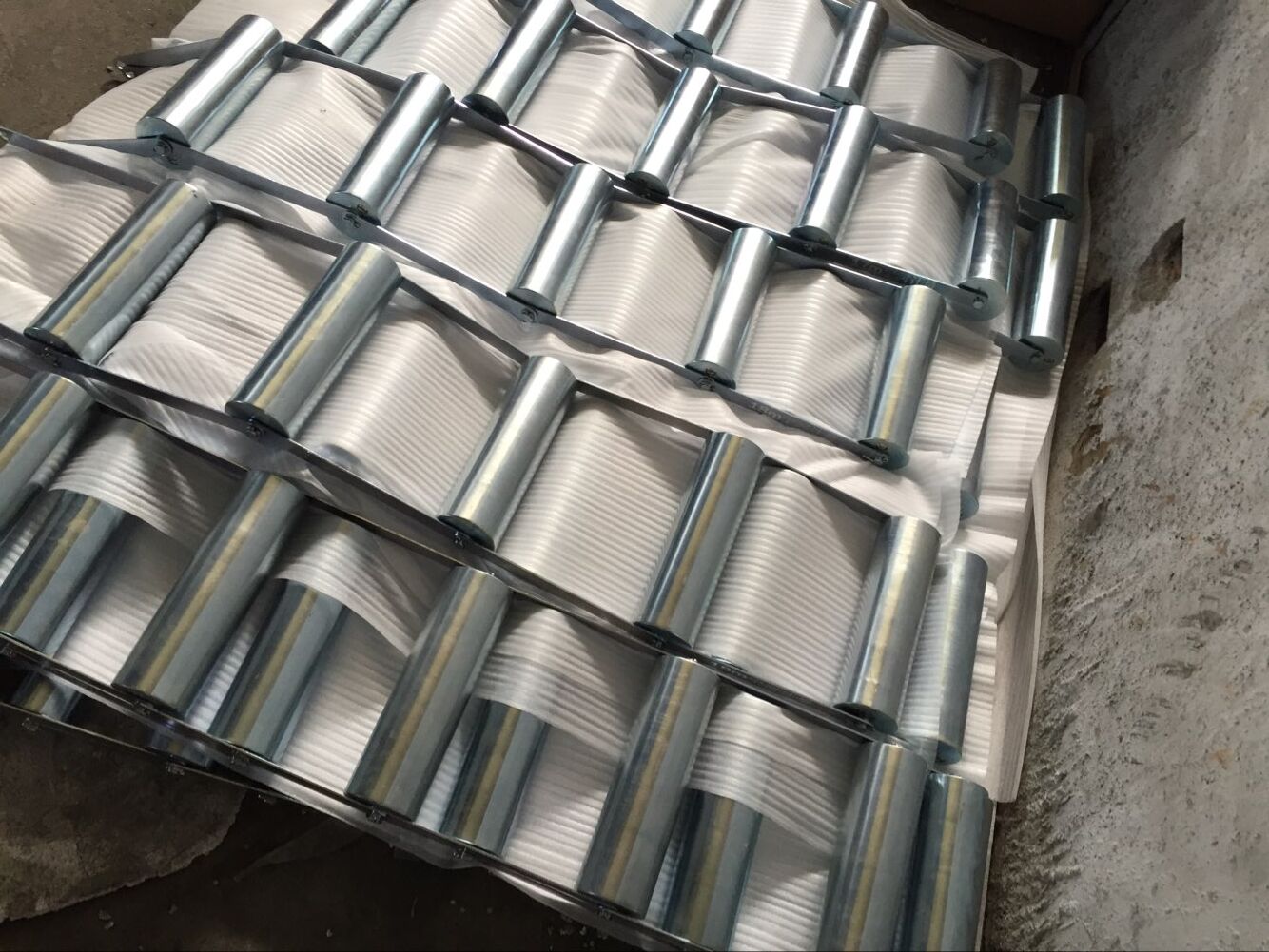 Operation method of automatic chain calibration weight

1. Before using the calibration chain weight, we need to clean the electronic belt scale first. Then open the belt conveyor to make the belt conveyor run without loading and adjust the instrument zero point three times.

2. After the zero point is adjusted, stop the belt running and make sure the surface of the belt is clean without debris and water.

3. Pull out the safety pin on the chain calibration weight box and press the "Lay-chain" button, place the chain calibration weight on the belt.

4. Turn the belt conveyor and make the interval calibration; the calibration error rate is within the allowable range to prove that the electronic belt scale can be used normally.

5. Stop the belt conveyor and press the "Accept Chain" button on the control cabinet to store the chain calibration weight in the chain calibration weight box. Note: When the chain calibration weight is received, it cannot be touched on the wall of the box.

6. After the chain calibration weight is collected, it will touch the travel switch at the front end of the box and automatically stop. Insert the safety pin.
The respect customer:
If you want to order our products, please fill in the following information.